News: Journey to the West



Skeleton Spirit by An Yixuan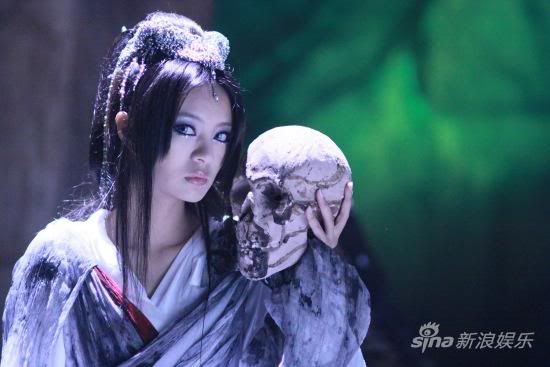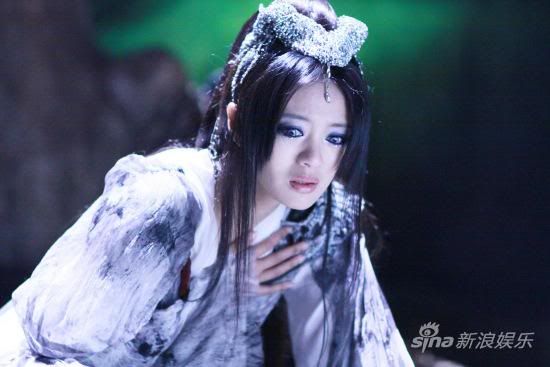 ---
 Journey to the West by Zhang Jizhong Production Started
---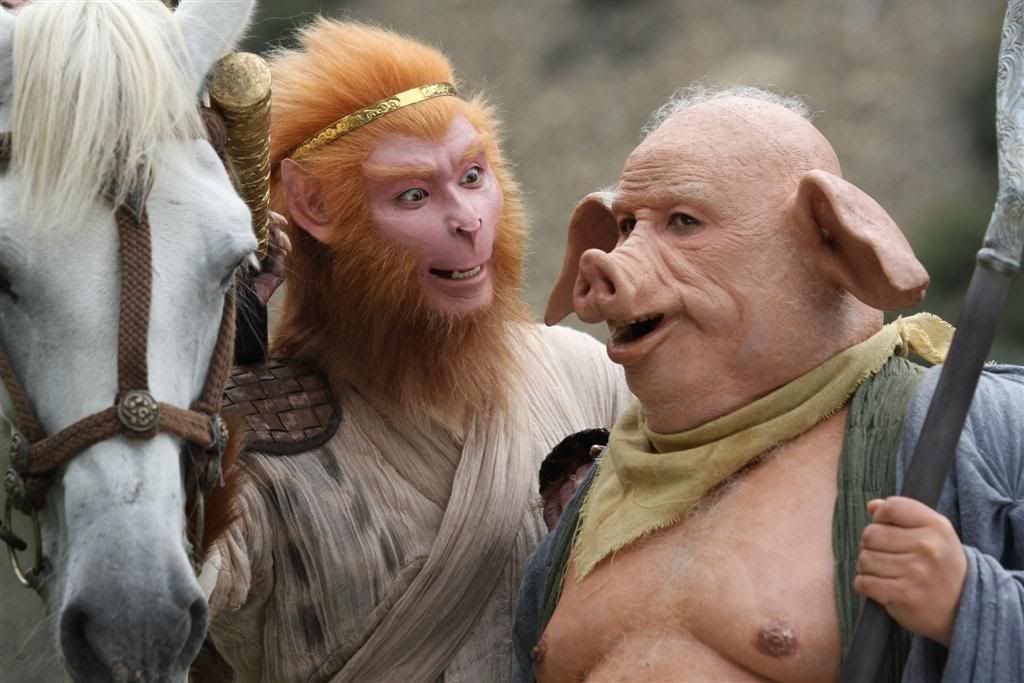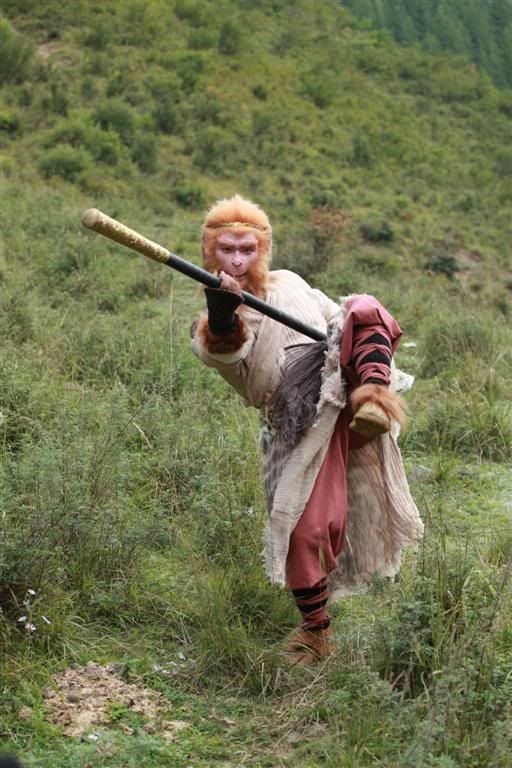 ---
What′s New

---

"Zou XiKou" A Big Hit!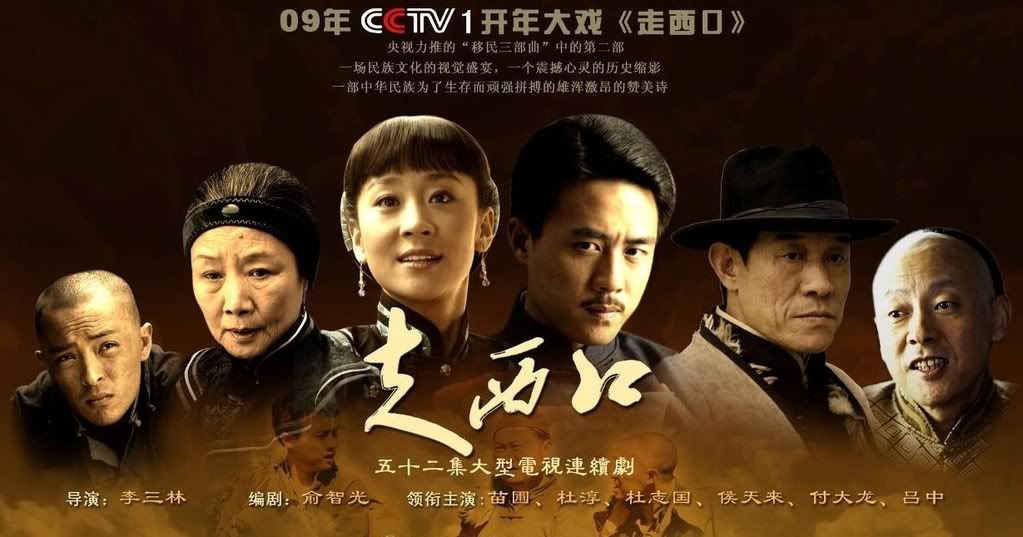 The New Year launch of CCTV Drama Zou Xikou successfully achieved a 7.84 rating, Ranking 1st since its broadcast.
---
New Look of "Ugly Wudi" in Season 2
Ugly Wudi Season 2 has started broadcasting and currently with a rating ranking number 2, the craze of Ugly Wudi resurges across China!